about | our sponsors | submit | events | press | subscribe | buy | chapbooks | advertise | donate
"Meat for Tea is a delicious read, many pieces leaving me contemplating my definitions of genre.
Future readers, prepare for surprises, and prepare to re-see what's possible in poetry, prose, and nonfiction."
-New Pages, December 15, 2015

Check out the new Chapbooks page in the menu above! Meat For Tea Press is up and running!

Meat For Tea is proud to announce their nominees for a Pushcart award for this year.
Congrats to Thomas Rowland, J.T. Townley, Stefan Lovasik, Michael Goldman, Richard Horton and David P. Miller.
Fingers crossed!

Meat For Tea is a proud recipient of a Bookbuilders of Boston award
in their 2015 58th annual book show! 2nd year in a row!

Oh, the things you'll discover when you begin to hover.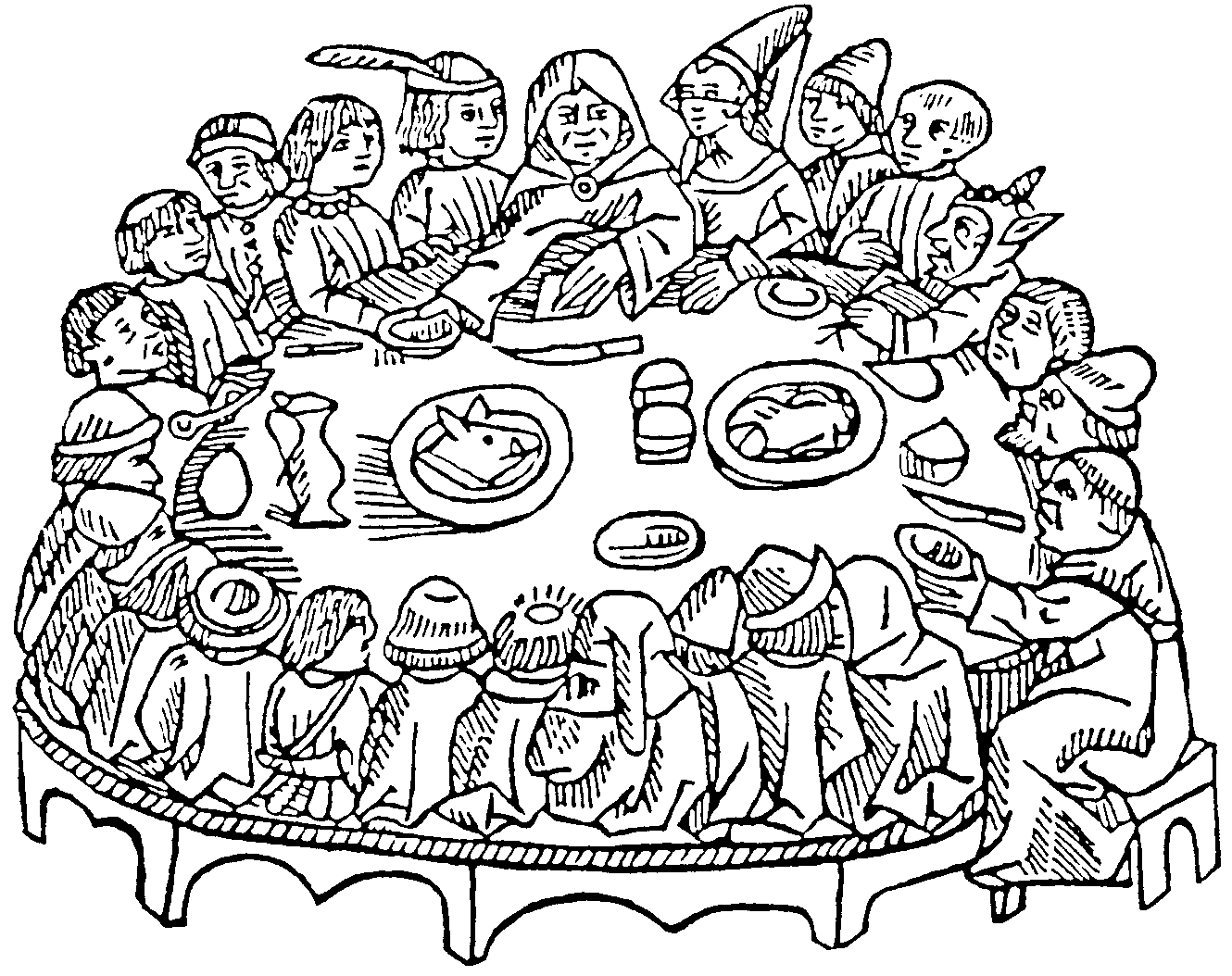 Find us on Facebook and Twitter and follow our blog
Send all editorial correspondences to meatfortea@gmail.com ©2010 by meatyltd.