about | our sponsors | submit | events | press | subscribe | buy | advertise | donate
Meat For Tea is proud to announce their nominees for a Pushcart award for this year.
Congrats to Thomas Rowland, J.T. Townley, Stefan Lovasik, Michael Goldman, Richard Horton and David P. Miller.
Fingers crossed!

Meat For Tea is a proud recipient of a Bookbuilders of Boston award
in their 2015 58th annual book show! 2nd year in a row!

Oh, the things you'll discover when you begin to hover.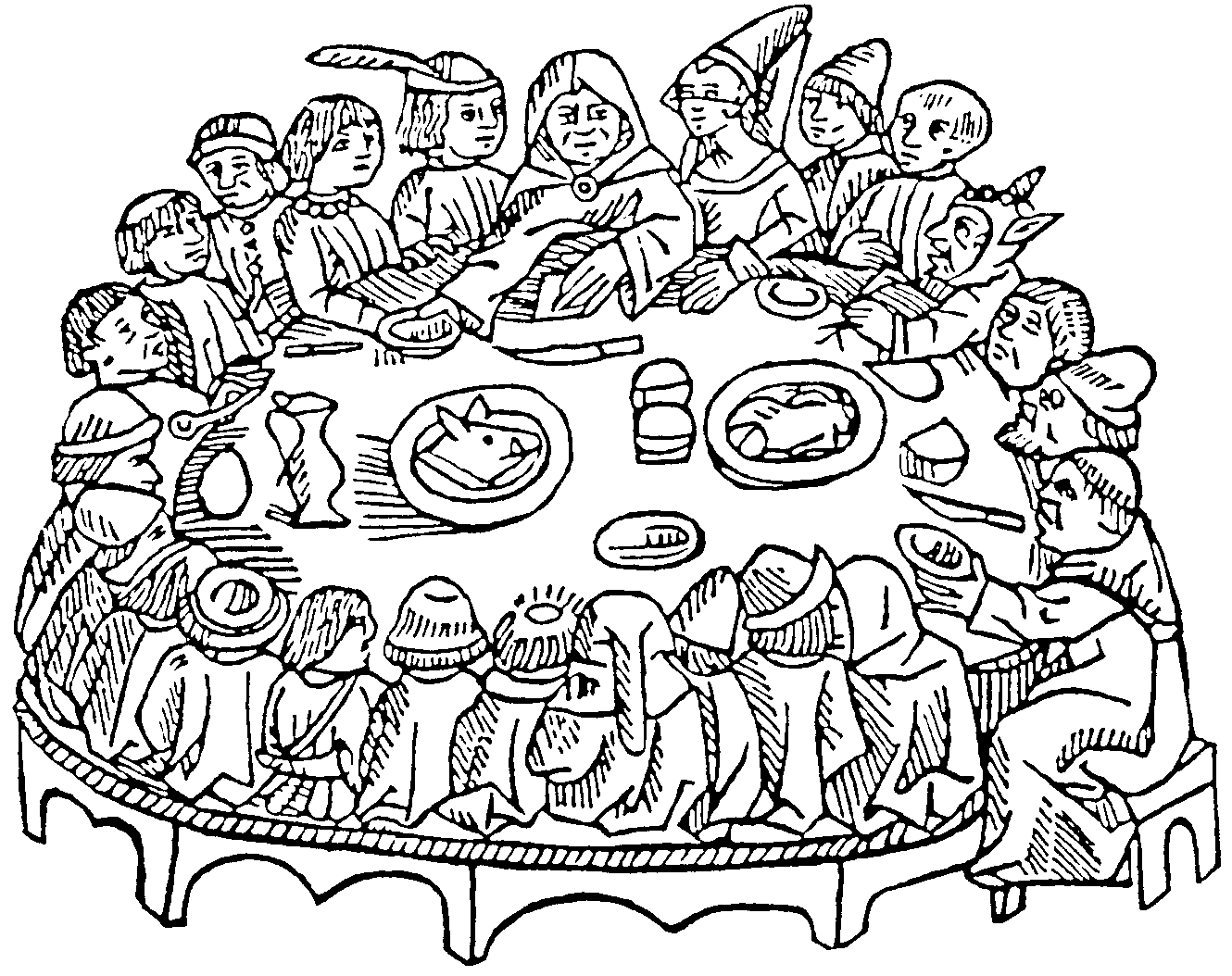 Find us on Facebook and Twitter and follow our blog
Send all editorial correspondences to meatfortea@gmail.com ©2010 by meatyltd.